Please sign in to contact the vendor
They're wonderful! A traditional part of Japanese skin care, it's their perfect texture - not too thick and not too thin, that makes the Washi! Cotton Hot Cloth "just right". One huge benefit is that they retain the heat, which is a fantastic way to deep cleanse the skin especially in combination with our Cleansing Cream and Balancing & Purifying Face Cleansing Oil, and just perfect for so many other skin care treatments.
To use: Dampen Hot Cloth in comfortably hot water. Use to remove cleanser, makeup, face masks, face scrubs, oils and serums before applying moisturiser. Skin will feel refreshed and appear polished. When applying tanning products use a Washi! Hot Cloth to remove surplus tanning product from hairline, hands and feet, particularly between fingers and toes.
The cloths launder brilliantly too. Simply pop them in the machine with other light colours at any temperature. They are made of high quality cotton to stand up to tough treatment, including washing at high temperatures to maintain good hygiene and whiteness.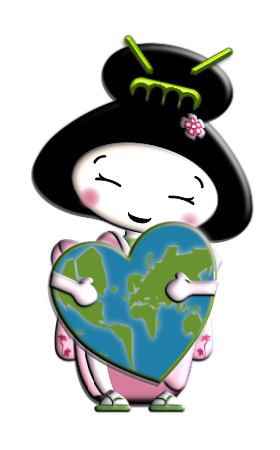 Kazumi says 'Love your world - always recycle!'
(*Kazumi 和美, peace, beauty)
Not only are these cloths kinder to your skin, but they're also kinder to our planet. Using and re-using Washi! Hot Cloths in your daily cleansing regime can help to reduce the tons of single-use wipes that end up on landfill sites every day. Now that's a good feeling!
Only customers who have purchased this product can submit a review. If you have purchased this product, please
Sign in
to review it.
Shipping address
Moulton Chapel , Lincolnshire PE12 0XF
United Kingdom (Great Britain)